Sooft leerstof: Stoeispel Newaza
Doelgroep: Alle leeftijden
Je fluistert bij de judoka's in of ze politie of boef zijn, dus dat weten ze niet van elkaar. Dan gaan ze rondkruipen over de mat en proberen elkaar vast te pakken.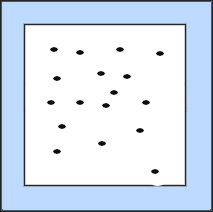 Als dat gelukt is, verandert degene die onder ligt in hetgeen de bovenste is. Als ze allebei al hetzelfde waren, hebben ze voor niets een grondgevechtje uitgevoerd.
De groep die aan het einde het grootste is, heeft gewonnen.